Residential and commercial locksmith services
We can repair any type of locks
Change locks at home or office
Install any type of locks
Residential locksmith near you
Affordable locks to replace your broken one
Fix UPVC door or window locks
30 min response time in Central London
Top locksmiths in Central London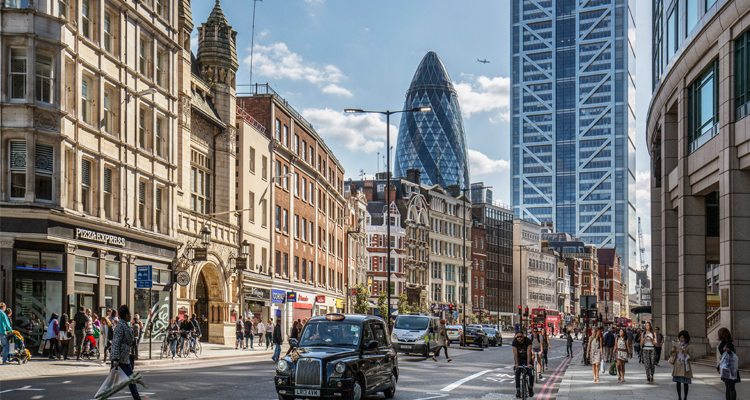 Locks repair and lock change in Central London
If you live in Central London and you are looking for a locksmith near you, you have come to the right place. Our professional locksmiths are less than 30 minutes away from you, and are ready to assist you. Give us a call, and we will be there in no time.
Repair or change your old lock
We aim to please our customers by offering a full range of locksmith services at the best prices on the market. We repair and change old locks, and  we install top quality locks on wooden, metal and even UPVC doors.
We are available 24/7
In case of emergency, we can come to you anytime of the day or night. Call us whenever you need us, and we will be there in less than half an hour. Our experts carry with them the best tools, so we guarantee that they work fast, without damaging your door in the process.
The best locksmiths in your area
Locksmiths covers City of London, most of Westminster and the inner parts of Camden, Islington, Hackney, Tower Hamlets, Southwark, Lambeth and Kensington and Chelsea