Cheap and professional locksmith services
Window and door lock repair
Change locks anytime
Office lock installation
Residential locksmith services for you
Broken lock replacement
UPVC door lock improvements
Only 30 minutes response time in East Central London
Lowest price in East Central London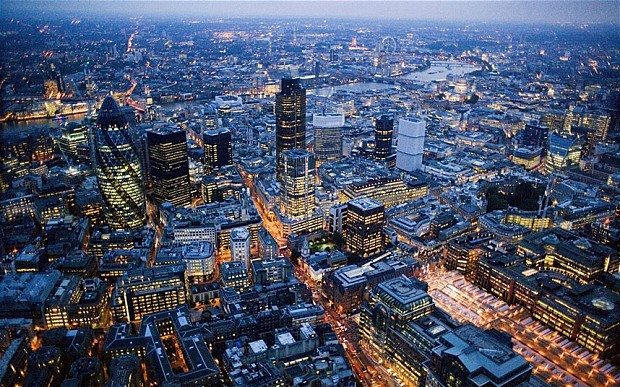 24 hour locksmith services in Central London
Searching a good locksmith in Central London? If so, we can help you Our customers are our top priority, and we provide 24 hours a day locksmith services, at the best prices on the market. If you are tired of spending hours struggling with a stubborn lock, you need to call us. Getting locked out of your house or office is a highly irritating event. Residential and office lockouts are common nowadays. Almost always in a hurry, one can easily lock his keys inside the house.  If you are locked out of your own home or office, or you have a broken key stuck into the lock, or your lock simply doesn't work anymore, call us. Anywhere in East Central London t we are only 30 minutes away from your location
Professional lock out services
Our locksmiths can help you get inside the thehouse, office, or car. We only use professional deadbolt systems and accessories. Whether your dysfunctional lock is the cylinder-based type or mortise-type one, our locksmiths will offer  a customized solution. By bringing minimum or no damage to your door,  our locksmiths will help you deal with being locked out of your house. Using special picking sets, our locksmiths will neither force your door to much, nor apply no pressure on the lock. As a consequence, your door will not be damaged. We know how important it is for you not to deteriorate the door and keep its neat appearance.
Home and office lock out in East Central
Spending minutes or even hours outside your house in order to unlock the door is not the most appealing solution in order to regain access to your home.  We understand how important time is and that even a few minutes can make a difference when it comes to you day to day schedule. Call us and you will not wait in front of your office house more than half an hour.  If you are like most people, your working routine is essential to you feeling relaxed and not in a hurry. A lockout issue can challenge your mood and can seriously spoil your plans. We offer professional services, including: key extraction, lock installation, replacement and on-site assistance. If you call us, we will arrive at your place in less than 30 minutes and  help you unlock the office door without struggle and even more hours lost in the process.
Locksmiths in your area
Our locksmiths can cover all regions in East Central London:
EC1 – City Road to the north, Aldersgate Street to the east, Chiswell Street and Newgate Street to the south, and Rosebery Avenue to the west.
EC2 – Old Street to the north, Bishopsgate to the east, Cheapside, Poultry and Threadneedle Street to the south, and Aldersgate to the west.
EC3 –  Minories and the Tower of London to the east, the River Thames to the south, London Bridge and Threadneedle Street to the west and Houndsditch to the north. It includes the Monument, Aldgate, Cornhill, Fenchurch Street, Gracechurch Street, Leadenhall Street, Lombard Street, Mincing Lane, Pudding Lane and Tower Hill and roughly covers the southeastern corner of the City of London.
EC4 – Cheapside to the north, London Bridge to the east, the River Thames to the south and Chancery Lane to the west. It roughly covers the southwestern corner of the City of London, including Fleet Street, Temple, Blackfriars, and St Paul's Cathedral.
Postcodes covered in East central London
Cheap locksmith services in your area all the time
EC1 - St Bartholomew's Hospital, Clerkenwell, Farringdon, Hatton Garden, Finsbury, Finsbury Estate, Finsbury, Moorfields Eye Hospital, St Luke's, Bunhill Fields
EC2 - Shoreditch, Broadgate, Liverpool Street, Old Broad Street, Tower 42, Bank of England, Guildhall, Barbican
EC3 - St Mary Axe, Aldgate, Lloyd's of London, Fenchurch Street, Tower Hill, Tower of London, Monument, Billingsgate, Cornhill, Gracechurch Street, Lombard Street
EC4 - Fetter Lane, St Paul's, Mansion House, Cannon Street, Blackfriars, Temple